These horror thriller books are guaranteed to keep you turning the pages . . .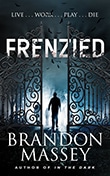 FRENZIED
Something strange is spreading in South Haven. Something driving people to madness . . .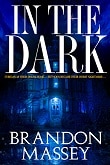 IN THE DARK
A mysterious stranger warns a family to move out of their new house within three days . . . or else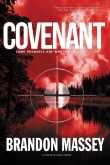 COVENANT
A gripping thriller of family secrets, toxic faith, and high-tech suspense . . .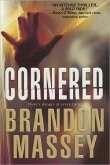 CORNERED
A dedicated family man must confront a deadly nemesis from his hidden past . . .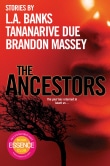 THE ANCESTORS
Three unforgettable haunting tales by three award-winning writers . . .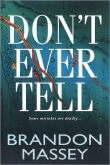 DON'T EVER TELL
A gripping thriller about a woman's terrifying secrets finally come to light . . .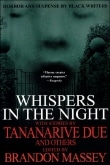 WHISPERS IN THE NIGHT
The third and final chilling volume in the groundbreaking DARK DREAMS series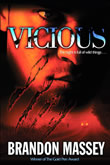 VICIOUS
The night is full of wild things . . . once you read this explosive cross-country thriller you'll never view a road trip the same way again . . .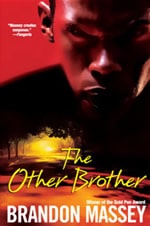 THE OTHER BROTHER
A gripping supernatural thriller of the familial ties that bind–and dark secrets written in the blood…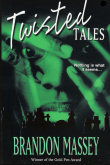 TWISTED TALES
Fourteen chilling short stories from Brandon Massey.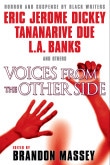 VOICES FROM THE OTHER SIDE
The second entry in the DARK DREAMS series, featuring stories by Eric Jerome Dickey, Tananarive Due, and L.A. Banks. Brandon Massey edits again.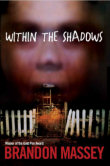 WITHIN THE SHADOWS
Mystery writer Andrew Wilson has it all–except a special woman to share it with. One day, he meets someone new, a woman who seems almost too good to be true . . . and will stop at nothing to get what she wants.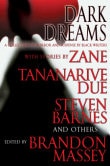 DARK DREAMS
A collection of horror and suspense stories by acclaimed writers, including Zane, Tananarive Due, and Steven Barnes. Edited by Brandon Massey.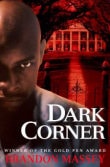 DARK CORNER
David Hunter moves to a small Mississippi town to learn about his recently deceased father, and comes face to face with an old family secret–and a legendary, powerful vampire.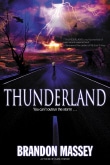 THUNDERLAND
One summer, Jason Brooks and his two best friends attempt to solve an otherworldly mystery.